VADODARA: Art enthusiasts in Vadodara were treated to a visual feast as artists of all stripes came on the city to take part in the Raja Ravi Varma Utsav.
The Indira Gandhi National Centre for the Arts (IGNCA) arranged the three-day art event to honour the great artist Raja Ravi Varma, who lived in the former Baroda state in the 19th century. Maharaja Sayajirao Gaekwad III has entrusted him with the task of painting. The 29th of April is Varma's birthday.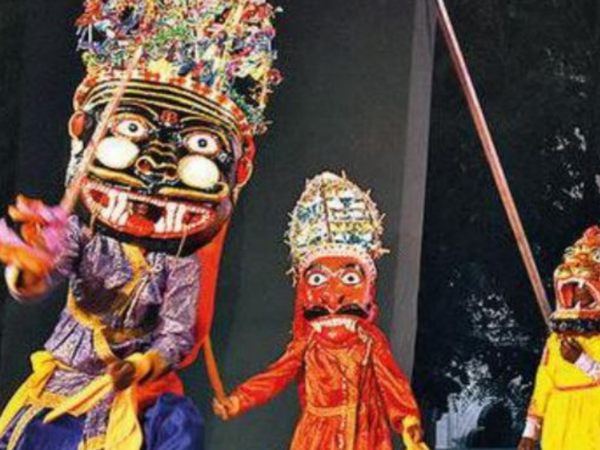 The festival thrilled visitors with classical dance performances, exhibitions of Varma's oleographs, book releases, and poetry sessions, as well as talks, seminars, and movie screenings. The festival was opened on April 15 by Arjun Ram Meghwal, Union Minister of State for Parliamentary Affairs and Culture, in the presence of Shubhanginiraje Gaekwad, a member of the royal family.
Dr Sonal Mansingh, Shri Vikku Vinayakram and Group, Pandit Sanjeev and Ashwini Shankar, Dr Parul Shah, Dr Neena Prasad, Guru Aruna Mohanty and Orissa Dance Academy, Pandit Ronu Majmudar, Sanjay Subramaniyam, Ustad Shahid Parvez and Kalakshetra Foundation, Pandit Ronu Majmudar, Sanjay Subramaniyam, Guru The royal family repaired Maharaja Sayajirao Gaekwad's studio for Varma, as well as the IGNCA, which was opened.